4th of July Fire Disaster Restoration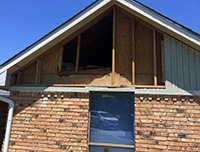 Now that we are complete in our restoration by LMS after our super smokey garage fire over July 4th, I want to let everyone know how pleased we are with LMS and Allstate Insurance.
First off, LMS was on the scene with Allstate immediately after the fire and they worked together right from the start. The response and the action plan they put together took us from a mess to near perfect in just three weeks!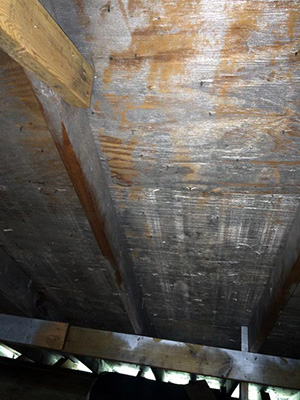 The way I see it, there's no magic in restoration, just intense care and attention to the work required to clean, replace and clean again. LMS Folks worked as a team, always respectful, flexible and careful. You just don't see such good people working so well together these days. And this is where I will give LMS the highest grade.
How pleased am I? Well, I wish we never had the fire, but given that it happened, the LMS experience is the smile I'll carry with me in the years ahead when I think of July 4th, 2015!
Brian C.
Denison, TX