What You Can Do During a Flood in Dallas, TX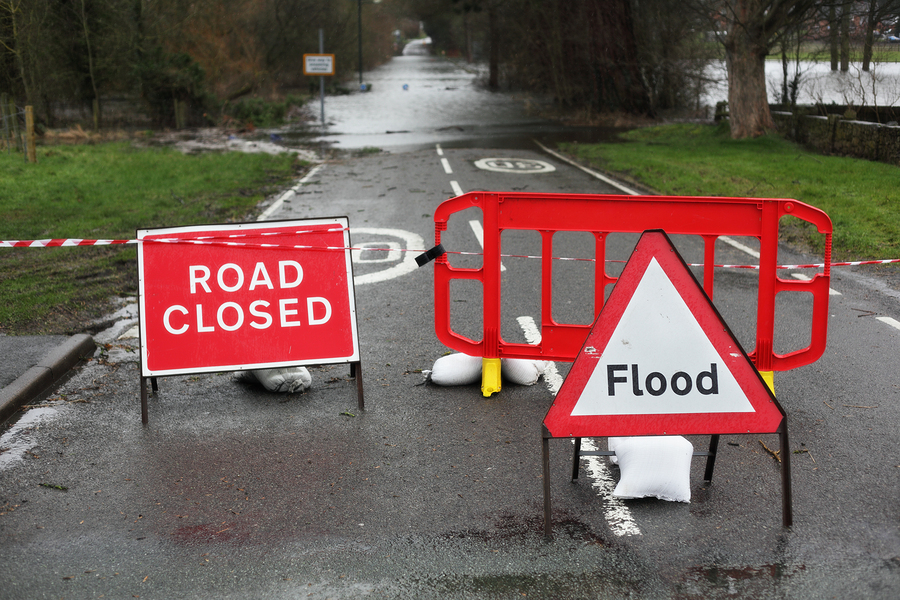 When there's a storm out, it is important to take the warning seriously since all of Texas is prone to flooding. More than just preparation, you also need to know what to do when the water starts trickling in and when its level climbs up to cover the entire floor of your house.
Here are some tips you can apply to keep yourself safe and minimize the water damage to your properties:
During
Make sure that you take your electronics and valuables upstairs. Ensure that your papers, including your insurance papers, are well-kept and in a place where they will be protected from possible water damage.
Switch off the power coming into your house as well as your water main. Make sure all utilities are off.
If you can still escape, evacuate to a higher area and see to it that you go to your community's evacuation center. If you can't get out of your home, just make sure you go up to the higher levels.
When you're already outside and moving, don't attempt to navigate moving waters. You can get swept away by the torrent.
After
Observe your house if the floodwaters have receded to the level that you can safely enter.
Check the inside of your house and inspect structural damage. Go to the lower level and see if there are cracks near the foundation.
Wear plastic boots while cleaning the floor of debris. Remove excess water from the house.
Be careful when going around since the flood may have brought animals into your home.
Use fans and HEPA filters to structurally dry the environment.
Call professionals to handle the water damage if the issue is extensive.
Keeping your head and knowing what to do during a flood scenario can save your life and help you start at a point where you can recover from the disaster.
After the flood has lowered and you need help restoring your home and your things to a pre-loss condition, please get in touch with LMS Restoration. We can help you get back on track fast. Aside from water damage remediation, we also do fire and smoke damage remediation, commercial services, and simple cleaning jobs like carpet and air duct cleaning. You can get in touch with us at 281-572-8798 or through the contact forms on this site. We'd love to hear from you. LMS Restoration is your disaster restoration expert in Dallas, TX.